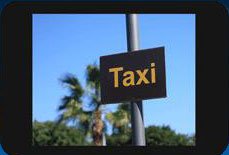 Airport Taxis & Airport Cars Cambridge
Established in 1995 we have been providing Airport Transfers from Cambridge & all surrounding areas.
We can cater for all trips – Business trips, Golf Holidays, Ski Trips , Theatre Trips , Weddings & Race Days.
We provide a prompt & courteous service with clean, air conditioned, non smoking vehicles.
We have a fleet of vehicles ranging from Luxury Saloon cars, Estate Cars, MPV people Carries to cater for all your needs.
We have very Competitive rates please call us on 07442 497 601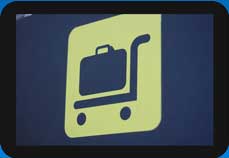 We provide Airport Transfers to all major airports.
Stansted, Heathrow, Gatwick, Luton, London City Airport, Birmingham and Manchester originating or terminating in the Cambridge area.
We provide smart, prompt service, Executive Cars with Leather Seats and Air Conditioned & Non Smoking vehicles.
We can also cater for the VIP Executive Long Distance Business Trips.
We have a Fleet of vehicles to cater for all your needs whether a Golf Trip, Ski Holiday, Theatre Trip , Weddings & Race Days.
We have luxury vehicles & People Carriers to suit all your needs.
A friendly prompt local service and very competitive prices.
Call us on 07442 497 601 or email enquiriesairportcars@gmail.com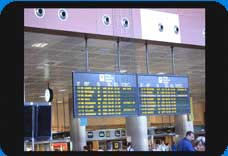 Airport Transfers to and from all major Airports
Serving all villages in and around the Cambridge area
Door to Door business or family trips
Competitive prices
Air conditioned vehicles
Non-Smoking fleet
Courteous and Smart Drivers
Luxury Saloon Cars
Estate Cars

MPV

People Carriers
Call 07442 497 601
Email us enquiriesairportcars@gmail.com